3 Songwriting Tips for that Next Hit!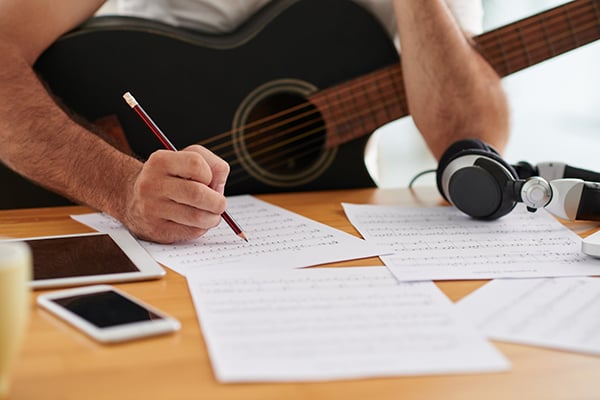 As a songwriter, it can sometimes be difficult to put pen to paper to create that next hit. You want to write songs that will be on everyone's tongues! However, to be successful, you have to be able to create songs that will captivate, connect with and entertain your audience. Here are some tips to get you on track to writing your next hit!
DEVELOP YOUR SONG AROUND A THEME
A theme is the central idea of any song. Developing your song around a theme enables you to reach out and impact your audience by expressing similar experiences they can relate to. As you can imagine, the songs that best offer this type of experience are ones that form some sort of emotional connection with the listener - whether it be love, self introspection, friends and family, etc. 
IMAGES
Images are very powerful - they tell a story! Remember the saying, "An image is worth a thousand words."? Well it's true! Gather a collection of your pictures and go through them one by one - you are bound to get inspiration from at least one of them and be on your way to writing your next hit!  
READ!
Nothing beats the good ole fashioned reading. It's pretty simple - the more you read, the more knowledge you gain and the more you will be able to transfer that to your writing. Reading will provide you with a ton of inspiration that will help you to better connect with your audience.