3 Strategies For Writing Your Next Song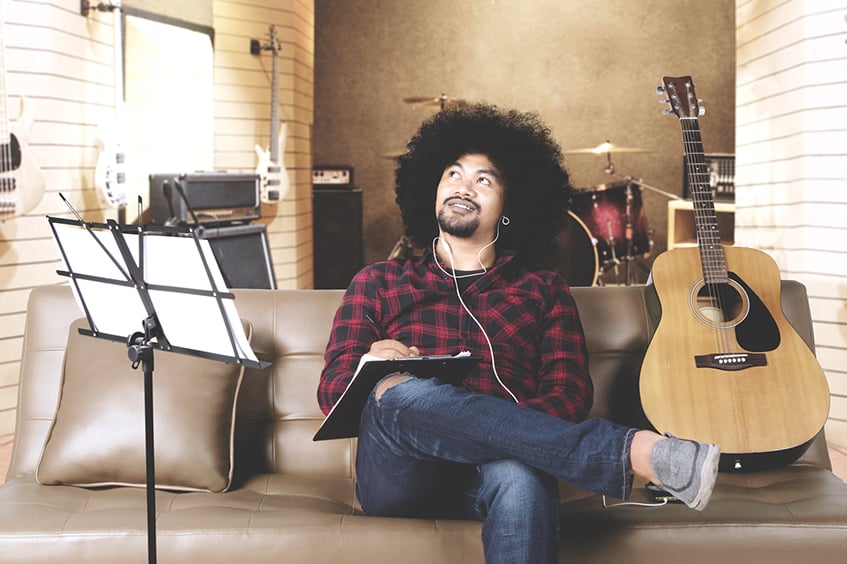 Writing your own songs can be tedious and time consuming. If this is not one of your strong suits, it's best to hire a professional songwriter. However, if you write your own songs, here are three strategies to assist you in writing your next song.
 
Set Songwriting Goals
Your goals may set based on how many songs per day or week you aim to complete or how many hours per day you dedicate to writing. This allows you to focus on producing better content while allowing you time to recoup and refocus.
 
Change the key or tempo
Often times, simply changing to a higher or lower key or slower or faster tempo, can make your song feel completely different. You can also consider looking at songs written in a major key and try changing them to a minor key.
 
Evaluate your environment
You may be lacking inspiration to complete that song because of the environment that you are in. Try rearranging your space or better yet, try writing from a cafe or an open space where you can be inspired by the people around you. While you're there, listen to other genres of music to expand your appreciation for various writing styles.