Key Components of an Outstanding Press Kit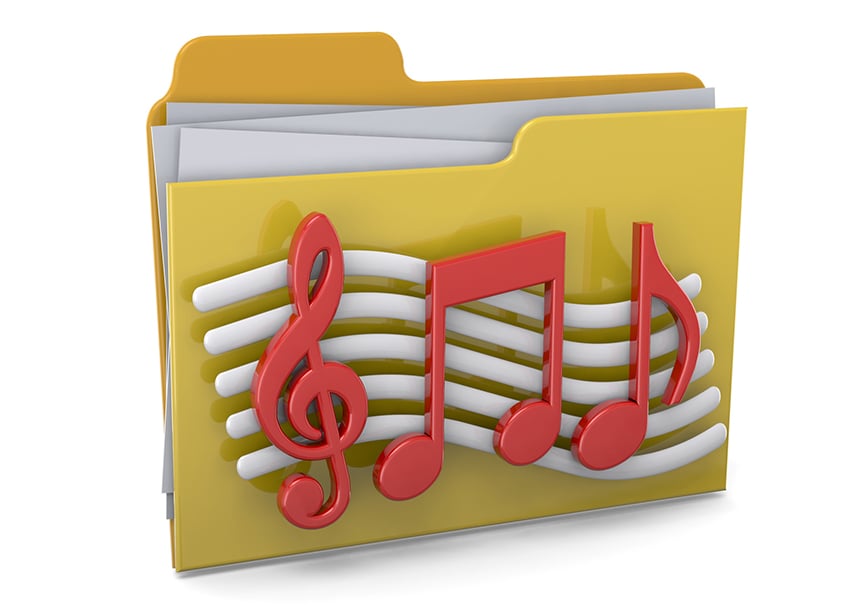 A press kit is an artist's brand/image in a "tangible" form (printed or electronic) - it is essentially the artist in a package and is the key to selling venues and showing labels that they will make a lucrative return if they invest their time and resources in them. Key components to include when putting together a press kit are:
Biography
The biography should be as creative, short and to the point as possible. A back story of how the artist got involved in music etc., would be something to consider, as this could prove to be very marketable.
CD/Flash Drive Demo
An artist should include music that may be recognizable or has become a fan favourite. The recording should be of the best quality, with tracks organized and free from defects. This will help prospects decide quickly if they like what they hear or not. 
High Resolution Photo or Video Content of the Artist
This is key for features in magazines, newspapers, blogs etc., to showcase the look and feel of the artist. Every opportunity to highlight the artist in a positive light, exposes them to potentially new fans and business opportunities.
Press Reviews/Interviews/Past Shows
The more positive attention the artist receives, the better off they may be. This proves to prospective managers, agents, or investors that the artist is worth their investment and time. Past shows highlight the type of gigs the artist has been able to score. 
Contact Information
It is important to have multiple ways to be reached by persons who are looking to get in touch. Always have an updated phone number, address, website, and a professional email address of someone who represents the artist.