No Long Talking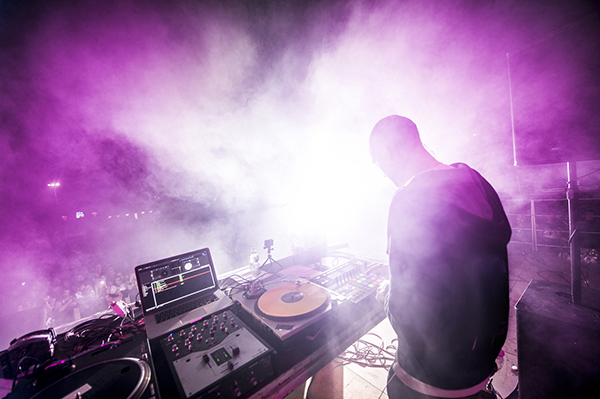 Disc jocks talking over the music is nothing new in Jamaican/Dancehall culture. DJs regularly do this to 'hype up' and further entertain the audience - whether it's at a party, a session or on the radio waves. This practice is stemming from the Soundclash era where DJs would come together at a party and engage in a competition of who can select the best music. This gave birth to popular sound systems we know and love, such as Stone Love, Bass Odyssey, King Sturgav, Metromedia, and others. 
The big debate though, is, has the practice of talking over the music become more of an annoyance than it is entertaining? This seems to be the opinion of many who frequently complain about the talking getting in the way of patrons/listeners enjoying the music. They're not necessarily saying that they want to cut it out altogether, but moreso that it is overbearing.
We went on a search to get the opinions of actual people. 
Some people thought the DJ's talking over the music was quite annoying and interrupted their vibe. 
"There's nothing more irritating than hearing the intro of a song you like only to hear the DJ interrupt it after 10 seconds, rewind it a million times on top of talking through the song. They don't even play the whole song...I just can't...They need to take a page out of regular radio stations."
Then, there were others who had no problem with it, and just thought of it as entertaining and a part of the culture. 
"I mean Soca DJs and Jamaican Dancehall DJs get a pass. I feel that it is a part of the Jamaican culture." 
Sound off! 
Different strokes for different folks! Which side of the fence do you stand on? Do you love when the DJs talk over the music and think it's just another form of entertainment, or would you prefer to just hear the music? Let us know!