Queen Ifrica and Damian 'Jr. Gong' Marley release the official music video for "Trueversation"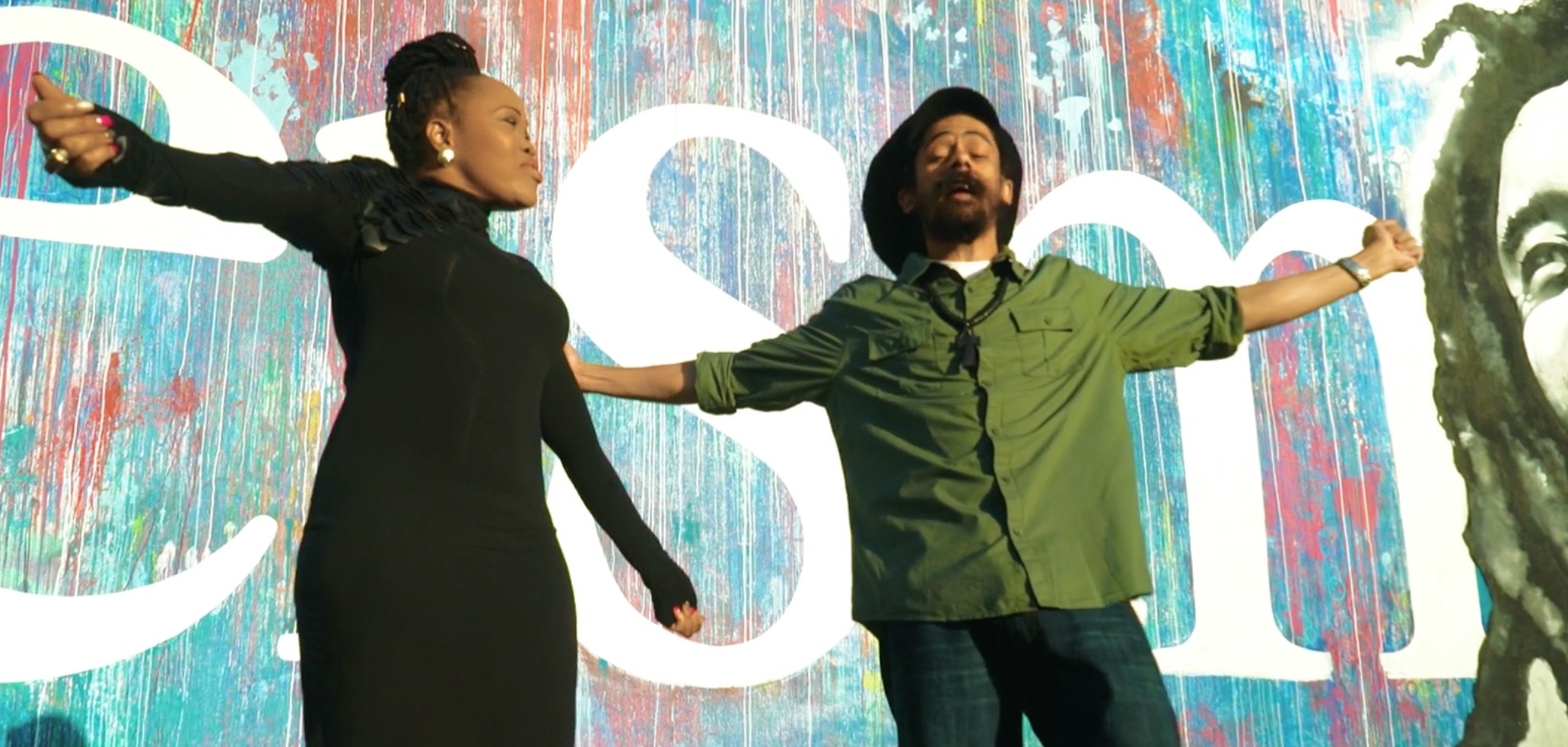 Award winning reggae artist and social activist, Queen Ifrica and popular reggae artist Damian 'Jr. Gong' Marley released the highly anticipated video for the single, "Trueversation", featured on Queen Ifrica's latest album, "Climb".  
"Trueversation", produced by Rickman Warren at Jamplified Records, is a welcome departure from Queen Ifrica's usual social commentary. According to the Queen, the single is a different spin on what she usually does - "This is people getting to enjoy a 'true-versation'. "Trueversation" is about the courtship of a couple, and their attraction towards each other's words and thoughts."
Trueversation's video release has been featured on Billboard.com:
http://www.billboard.com/articles/news/7662723/queen-ifrica-damian-marle...
It was also featured on Miami's Deco drive recently. Check it out at http://wsvn.com/entertainment/damian-marleys-releases-new-album-with-reg...
Check out the video below and join in on a Trueversation.