Releasing Your Music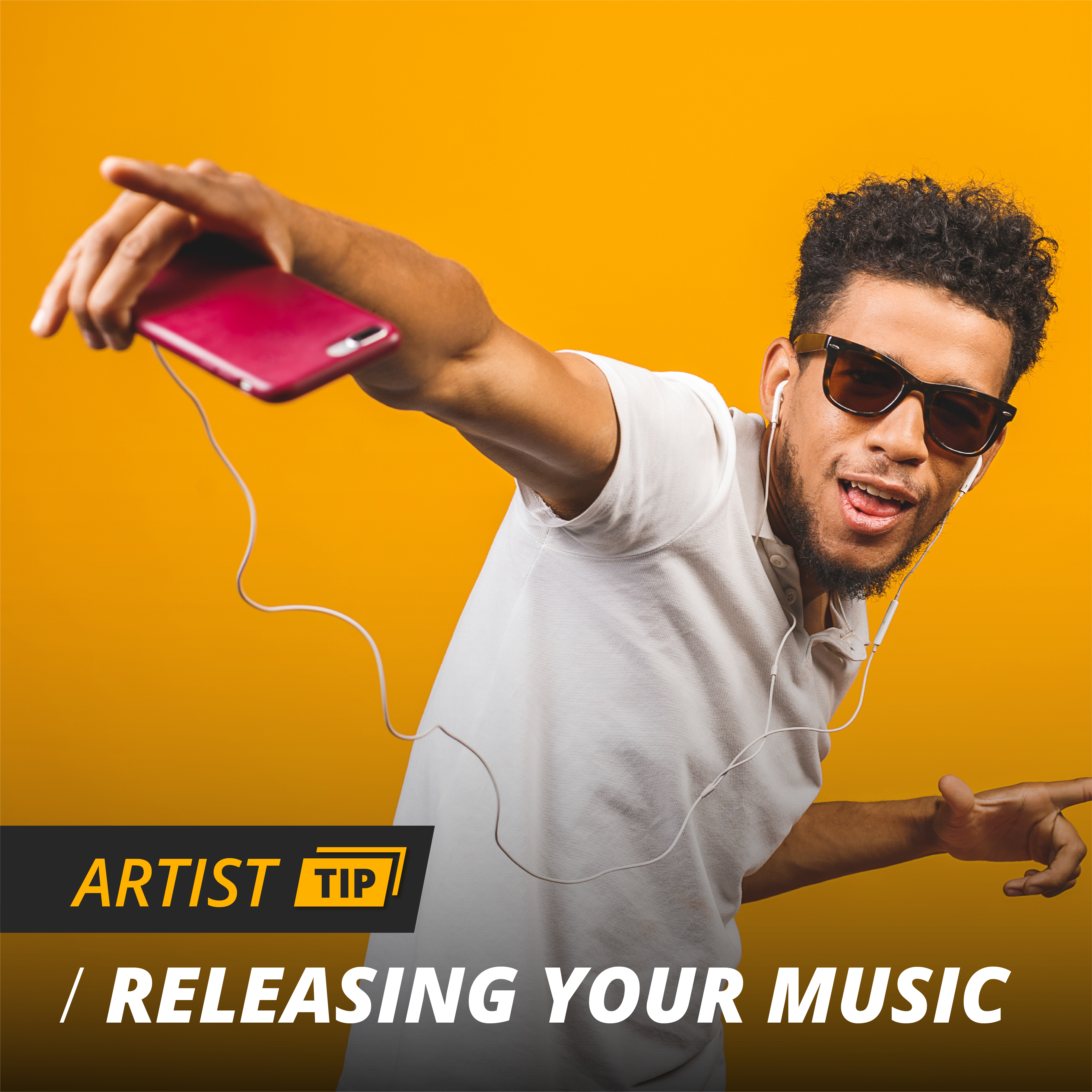 Whether you are days or weeks away from releasing your next single you need to ensure that you've taken these 3 steps to prepare.
Set Goals for Your Release Date
We've found that setting goals is always a good practice and can really go a long way for artists. When you've set goals such as the number of streams, video views or downloads, you can then start planning and taking the necessary steps to achieve your goals. What about surpassing your goals? Well, that's a win-win!
Choose a Reliable Distributor
There are many distributor websites out there that claim a lot and provide so little. Take your time and read customer/member reviews about each one before choosing. Our favourite is CD Baby, but don't just take our word for it; do some research and find one that's the best fit for you.
Keep Your Social Media Updated
Social media is an important platform for artists and fans alike. Update your Facebook and Twitter banners with promotional content leading up to your release date. Create content that relates to your single and ensure it stands out. You should consider posting on your social media on a daily basis leading up to your release date.
Want more in-depth help with your music promotion? Click Here