Why Every Songwriter Needs a Music Publisher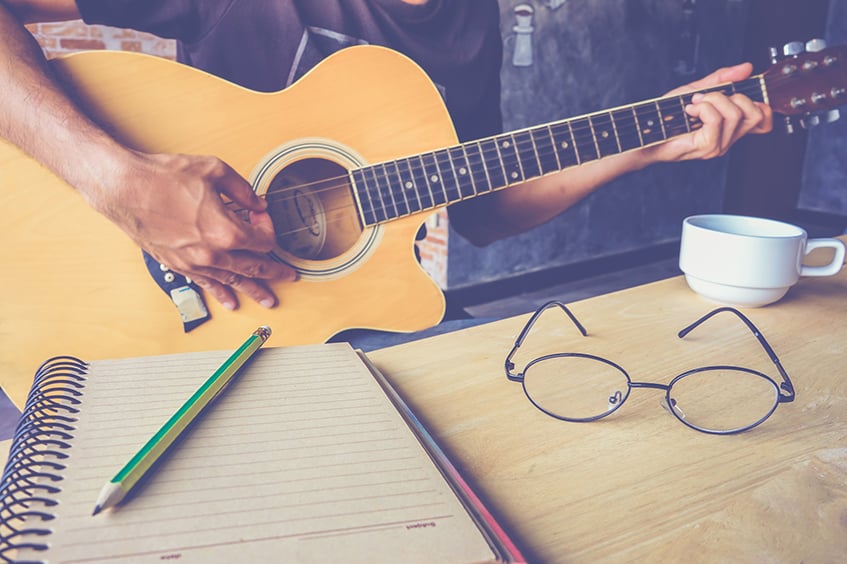 Being a songwriter in the digital age presents you with many opportunities for you to gain financially from your compositions. Considering the large number of actual and potential users of musical compositions globally, from film producers, television companies, websites etc., registering with a music publisher is the best option for you to be compensated for the commercial use of your compositions.
Imagine if you had take on the task of going to various media houses yourself asking for compensation for your compositions. That would be a never ending task. Publishers are therefore able to collect monies due to you by registering copyrights, filing documents with relevant organizations and negotiating licenses.
Before you register with a music publisher, carefully research the market and select the one that you think will have your best interest in mind.